As an experienced Invisalign specialist, orthodontist Dr. Nicki de Francesco changes lives one smile at a time, for patients in the BC Lower Mainland.
Dr. De Francesco works with our member dentists to help them provide their patients with exceptional service, and stunning results with clear aligner treatment options, such as Invisalign.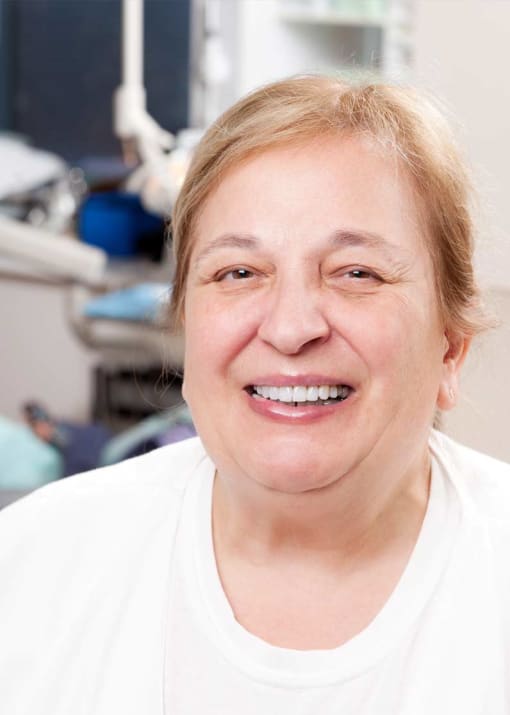 Dr. Nicki De Francesco
Orthodontist
Certified Specialist in Orthodontics
Dr. De Francesco ("Dr. Nicki") is an Assistant Clinical Professor in Orthodontics at the University of British Columbia (UBC) Faculty of Dentistry.
At UBC she Dr. De Francesco is a consultant and teaches orthodontics to 3rd and 4th year students in the dental degree program.
She has over total of 27 years of experience practicing orthodontics in Vancouver and the lower mainland, the interior of BC and on Vancouver Island.
We are honoured to offer her expertise as a mentor to our Member Dentists.
Dr. De Francesco participates in several orthodontic study clubs and is committed to being at the forefront of understanding new developments in both traditional and clear aligner orthodontics technology.
I take great pride and pleasure in working with CCOA member dentists committed to helping patients correct crooked teeth and other malformations. Clear alignment treatment is a great option for many people, and has revolutionized how we approach orthodontics.